AutoRoch
ROS Software Maintainer: SawYer-Robotics
AutoRoch is a gui application for Roch.
This program collects a series of function modules of Roch, such as driver, follower, auto explore for SLAM, navigation, remote teleop etc.
Download website: https://github.com/SawYer-Robotics/AutoRoch. (notice: For now we just release test version(0.0.4) with amd64 platform.)
Introduction
We will offer some documents about how to use and how to submit bugs(we encourage such behavior).
Some of the screenshots shown below are the interfaces for the current test version:
Stand-alone version: Simple operation control Roch, avoid complex commands lead to time waste, applicable teaching and research.

Remote-control version: Remote control Roch computer, no command operation.
When you finish installation, here has a quick start icon named "AutoRoch", just double click for bringup:
MainWindow
System State and remote login: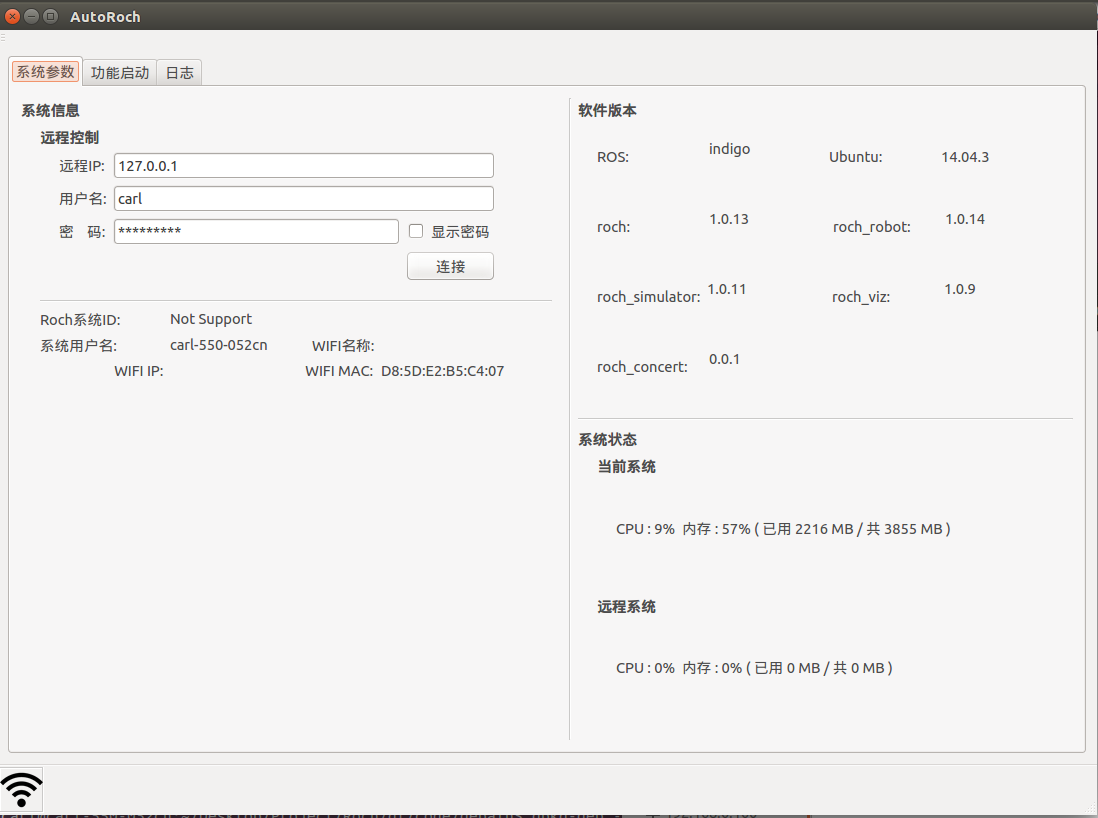 Function startup and sensor view:
Logs System checkout error: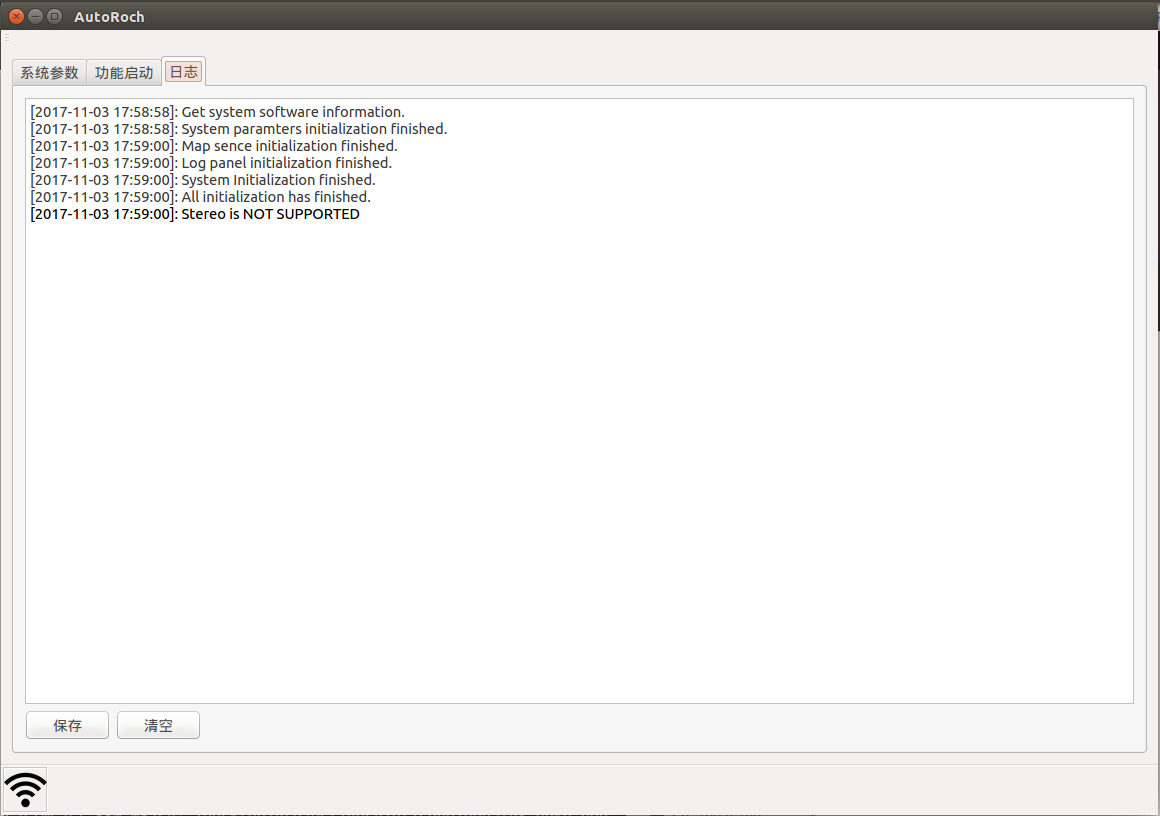 Installation & Manual
For how to install and use AutoRoch, please checkout documents on github.
BUGs Report
If you have some confused or get error with using AutoRoch, there are some ways to do:
Report that on github

Email: <autoroch AT SPAMFREE soyrobotics DOT com>

QQ Group: 174361990